The Sound District Lay Servant Ministry Team will hold the Basic Class Virtually on March 5th beginning at 8:30 am.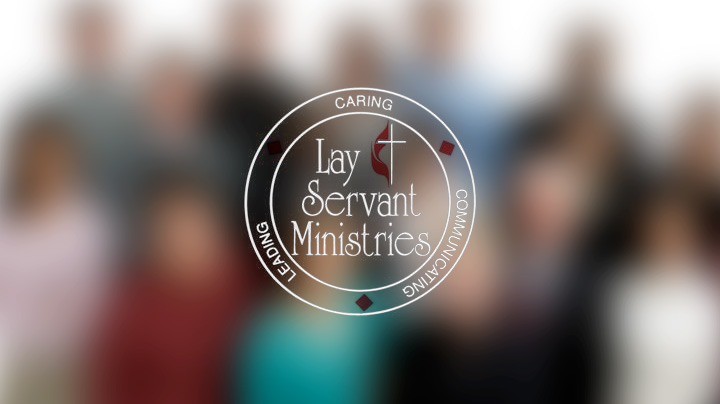 This is an overview course that provides helpful background for all laypersons in service in the church and community. It is also required for all who pursue recognition in Lay Servant Ministries. The Lay Servant Ministries Basic Course is a foundational course designed to equip new church leaders and renew current leaders in The United Methodist Church. It explores
personal spiritual gifts
servant leadership
each leader's role in developing future leaders
the importance of consistent spiritual practices
the core ministries of Leading, Caring, and Communicating
This class is * required to become a certified Lay Servant/ Speaker. This session is open to anyone who would like to learn the most essential and fundamental information about being a United Methodist. In addition, if you are planning on following one of the suggested Pathways, this is a Core classes. It will be facilitated by Jackie Attaway, Bobby Meadows, and Roxie Cauley.

Class is $15 per person and you must order and read the Lay Servant Ministries Participant's Book by Brian and Sandy Jackson prior to the start of the course. A link to order text is provided in your confirmation email.
Please call or email the District Office with any questions about registration:
districts@nccumc.org or 919.779.9435
---
If you have any questions about the course, you are invited to contact
District Co-Directors of Lay Servant Ministries:
Roxie Cauley at roxiemc51@yahoo.com or Jackie Attaway at jattaway@ec.rr.com