"In your relationships with one another, have the same mindset as Christ Jesus: Who, being in very nature God, did not consider equality with God something to be used to his own advantage; rather, he made himself nothing by taking the very nature of a servant, being made in human likeness." Philippians 2:5-7
Having the same mindset (attitude) as Christ — not an easy task for us humans — especially when the Bible tells us things like; forgive your enemies rather than seek revenge, be a servant rather than indulge yourself, obey when you'd rather rebel and follow your own path.
Attitude is especially important in our Christian experience.
I love Charles Swindoll's view on the subject of attitude:
"The longer I live, the more I realize the impact of attitude on life.  Attitude, to me, is more important than facts.  It is more important than the past, than education, than money, than circumstances, than failures, than successes, than what other people think or say or do.  It is more important than appearance, God given gifts, or skill.  It will make or break a company, a church, a home.  The remarkable thing is we have a choice everyday regarding the attitude we embrace for that day.  We cannot change our past.  We cannot change the fact that people will act in a certain way.  We cannot change the inevitable.  The only think we can do is to play on the one string we have, and that is attitude.  I am convinced that life is 10% what happens to me and 90% how I react to it.  And so it is with you.  We are in charge of our attitudes."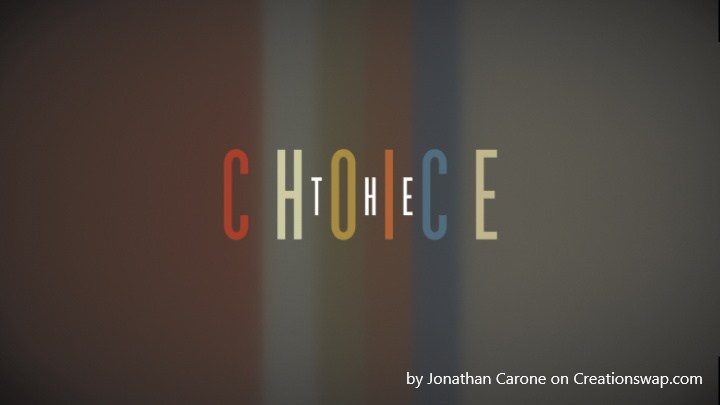 The word of God goes right to the heart to discern the thoughts and intents of the heart.  The intent of the heart is your attitude.  How we intend to live our lives, treat other people and worship God is our attitude.
God will constantly aid or help us draw near to Him – to change, but this is an area God even has a little trouble with. You see he gave us the freedom of choice. We choose whether we walk with God, or walk with the world. We choose what our attitude will be. So do we choose to be servant-like or to hoard the many blessings that God has bestowed upon us for ourselves?
Remember what St Francis of Assisi said, "Start by doing what's necessary, then what's possible, and suddenly you are doing the impossible."  Or maybe just what we thought was impossible.
May we all look at our attitudes and begin to make the necessary changes.
Blessings,
Jackie
---
If you are interested in becoming a Certified Lay Servant or Certified Lay Speaker or would just like to take a course that would show ways that you can serve please contact:
Roxie Cauley at roxiemc51@yahoo.com Or Jackie Attaway at jattaway@ec.rr.com
If you would like to view past editions of SOUNDS: From Jackie and Roxie, follow this link: https://sounddistrictnc.org/category/lay-servant-ministries/